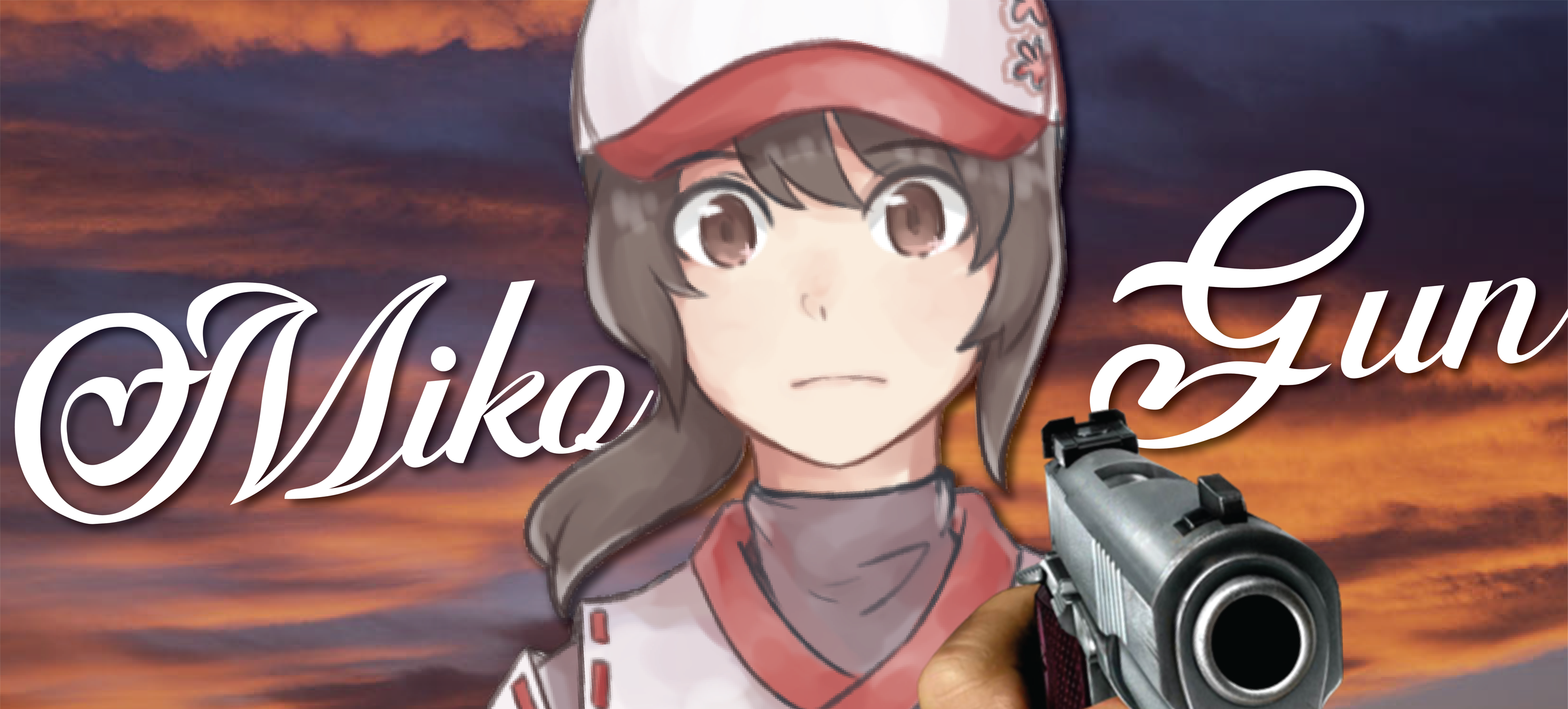 Miko Gun
These ice rabbits are on a roll, and they won't stop! Bust out your trusty baseball blaster to knock 'em out of the park and restore peace to your blazin' buddy Kousuke's shrine.
MOUSE & KEYBOARD CONTROLS
WASD Keys: Move
Mouse Cursor: Aim
Left Click: Shoot baseball
Shift Key: Sprint
Escape Key: Freedom (Unlock Cursor)
*Project Miko Build 4.1.2021 was developed as an April Fool's Joke
Comments
Log in with itch.io to leave a comment.
Absolutely phenomenal gameplay. Stunning graphics. Compelling story. 8.5/10 too much empathy for rabbits.